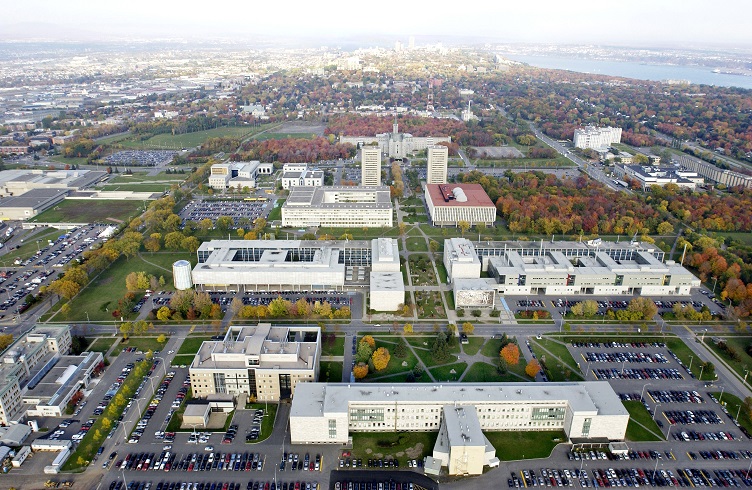 Université Laval Campus
Located in the beautiful city of Quebec, Université Laval is a renowned institution that turns out to be the first institution of higher learning in America. Since its foundation in 1867, Université Laval continues to increase the diversity of its academic programs. We currently count over 400 different programs divided over the three academic cycles.
Université Laval is recognized by the quality of its scientific research, which include, neuroscience, geomatics, engineering, genomics, environment, etc. A total budget near 300 million $ is granted to various research and more than 251 centers, chairs, institutes and research groups are affiliated with the institution.
It is the motivation and the determination of its students who ensure that the university makes a point of honor to support a large number of extracurricular activities, including Formula SAE of Université Laval.